DRIVER BIO

Justin Pawlak
"Justin Pawlak aka JTP, started his drifting career in 2005. He succeeded in JustDrift, Formula D Pro-AM and the HIN Drift Demo Tour, securing a first place finish at Los Angeles NOPI Drift. In 2008 he campaigned for the Formula Drift Championship where he has been a consistent top performer. In his rookie season, JTP tallied two podium appearances. He took his first Formula Drift win in the first round of 2011, finishing second place that season and just six points behind the champion.

JTP is a hands-on driver who does his own mechanical, fabrication and suspension work. He campaigns the 2018 season with his self-built 2018 ROUSH Supercharged Mustang with a Ford Performance Aluminator crate engine wrapped in the iconic Falken Tires Teal and Blue livery. He's extremely excited to be campaigning the Teal and Blue livery once again this season! The race car still pushes out almost 1,000 horsepower and over 830 lb-ft of torque.

His sponsors for the 2018 season include Roush Performance, Falken Tire, Lucas Oil, Forgestar wheels, Ford Performance, Exedy, Ignite, Lucas Oil Racing TV, Andrews Products, KW Suspension, Anderson Composites, Sparco, C&R Radiators, Link Engine Management, Miller Electric, Radium Engineering, Painless Wiring, Cortex, VMP Performance, Hometown Fabricating and Hot Line Performance.

JTP's dedication to the sport of drifting is evident in the wide variety of exhibitions, demonstrations and charity events he frequents."

DriftStats Achievements »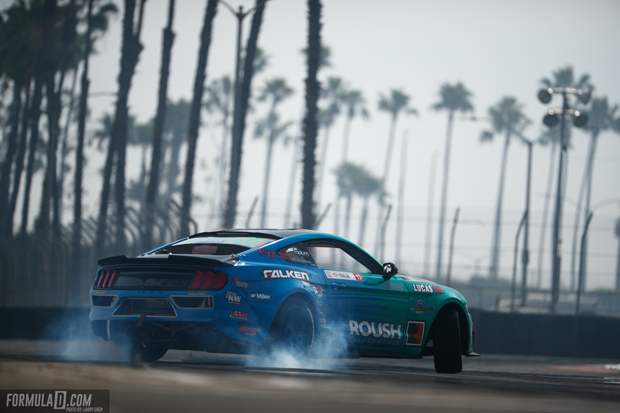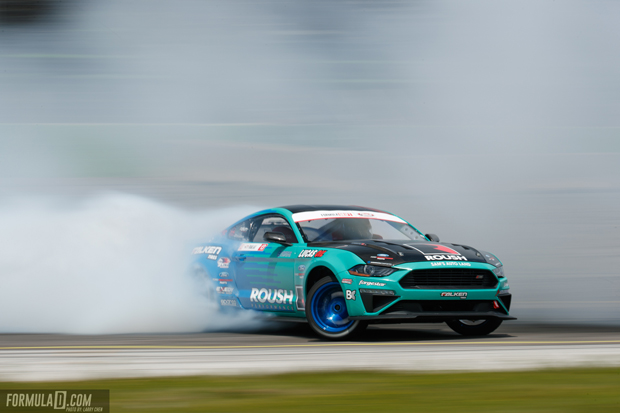 2018 STATS
PRO CHAMPIONSHIP
Rank: 5
Points: 391
PERSONAL INFO
Age: 39
Hometown: Kalamazoo, MI
Residence: Covina, CA
Nationality: USA
DRIVER INFO
Team Name: Pawlak Racing
Car Number: 13
Car Manufacturer: Ford