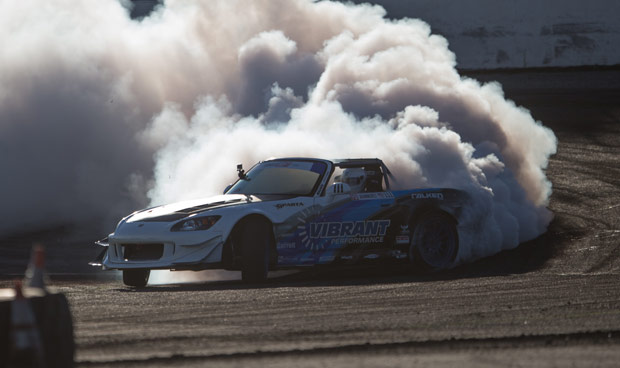 The s2k drifter
Started his love for cars when he got his first hot wheels, shortly after getting his license became very heavy in import drag racing.

Fast forward 5 years to 2006 he was part of the Falken tire drift team as a crew chief for 2 seasons, just following that decided it was time to put down the wrench and pick up a wheel.

Earned his pro license in 2011 through evergreen drift, he is ready to make it to the top of the pro2 ladder with his ultra fast Honda S2000.

NAME - Chris Jeanneret
AGE - 32
HEIGHT - 6'0'
WEIGHT - 185
EYE COLOR - Blue
HAIR COLOR - Brown
NATIONALITY - USA
NICKNAME - None
HOMETOWN - Monroe, WA
RESIDENCE - Seattle, WA
LANGUAGES - English
OCCUPATION - Business owner and race car builder