APP
New - Formula Drift Official App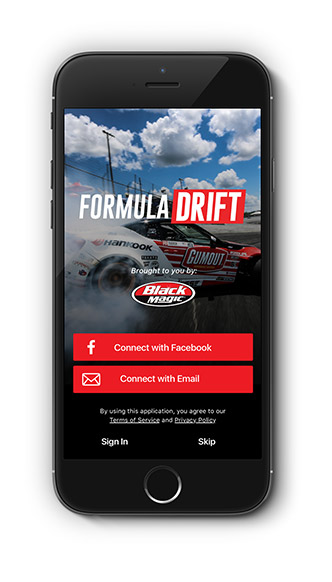 The app has all of the FD news, stats, roster,
standings, a social media hub, and more!
Live Scoring Alerts
Exclusive FD Content
Breaking News Alerts
Access to the Free Live Stream
Ability to Buy Tickets
The New FD Fan Rewards Program!
....And More!
Get the new Formula Drift mobile app
and join the FD fan rewards program
Also, get the most out of your app by:
To join, simply download the app.